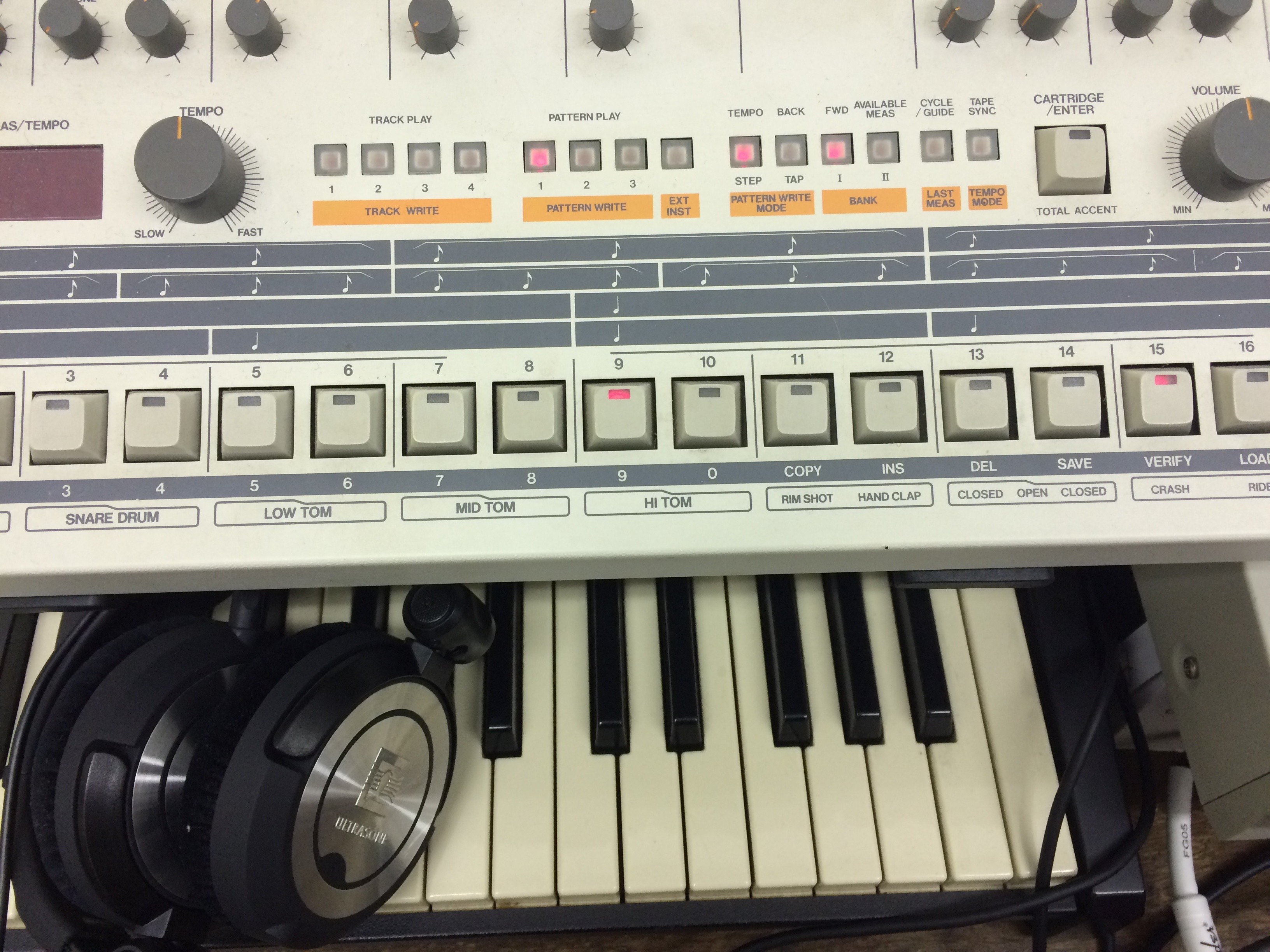 ABOUT THE COURSE
How to Make Electronic Music is a crash course in making music with Ableton Live Suite. The learning techniques applied here have evolved from over a decade of developing learning programs and working with artists of all levels. This course cuts through the noise and teaches you what you need to know to make records in Ableton. Anyone can make music if they have the passion and they are willing to put in the work.
WHO IT'S FOR
This course is suitable for beginners and intermediate producers who are looking to learn a new workflow, speed up their creative process, and gain a deeper understanding of Ableton's architecture.
WHAT YOU LEARN
How to Make Music in Ableton Live 10
How to program drums
How to use Ableton Drum Racks
How to develop a workflow that generates results
How to use Ableton synths such as Operator and Wavetable
How to write and arrange your track.
Working with MIDI & Audio FX
Creative Sampling and Audio Splicing
How to mix and balance your track.
How to use EQ and Compression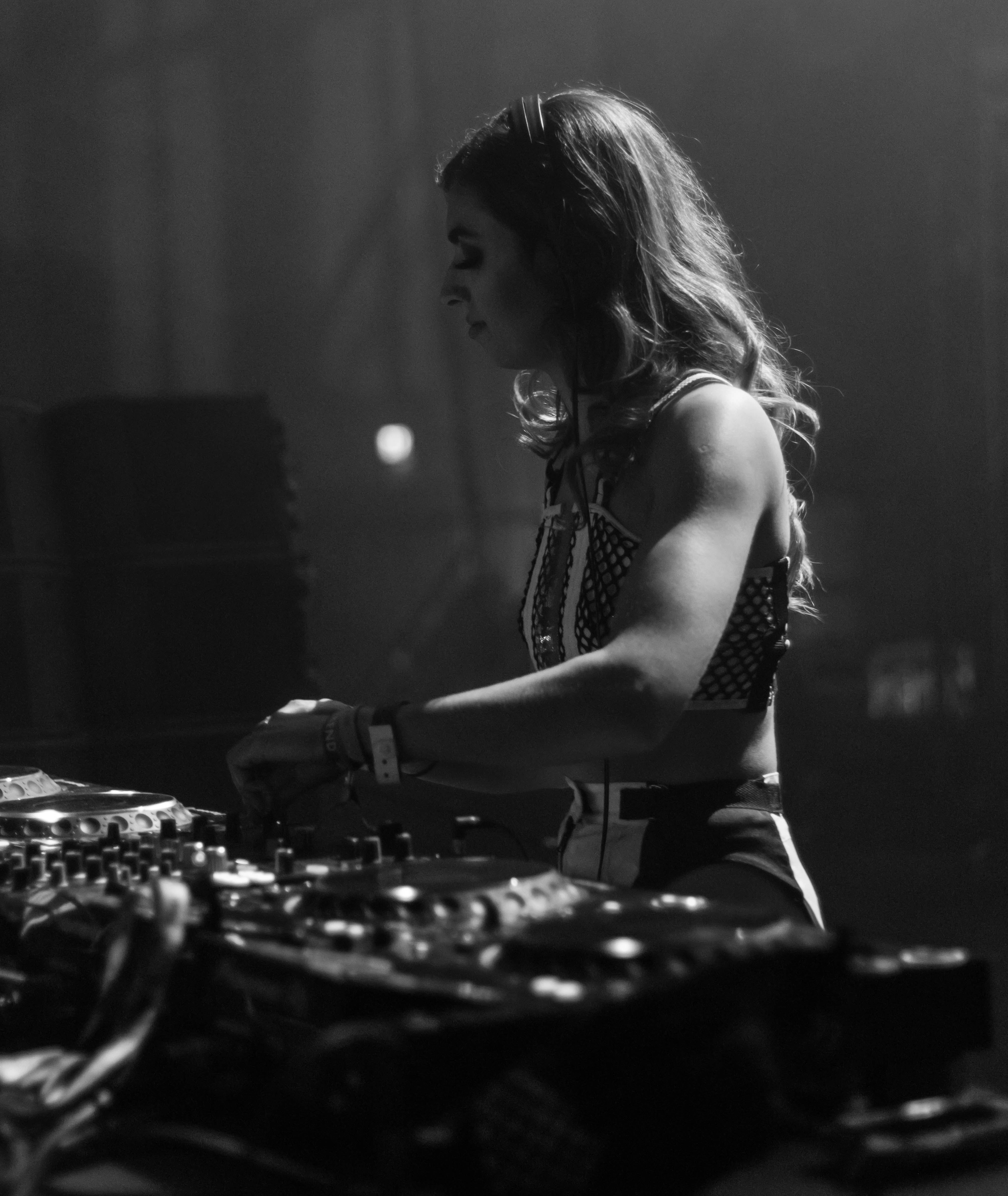 YASMIN GARDEZI
"How to Make Electronic Music was very helpful in introducing me to the basic functions in creating a track on Ableton. I now know that Ableton is the DAW for me. This crash course was manageable and easy to understand for a complete beginner. I highly recommend this course to anyone taking their first steps in producing electronic music."
MARK GREENE
Use this block to showcase testimonials, features, categories, or more. Each column has its own individual text field. You can also leave the text blank to have it display nothing and just showcase an image.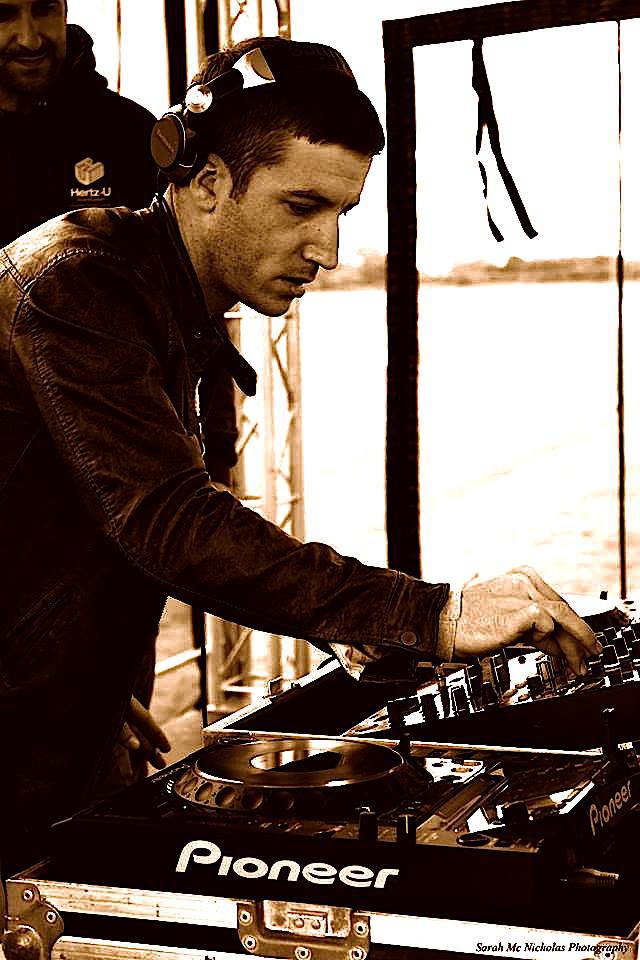 DECLAN COLEMAN (DiVISION)
"How to Make Electronic Music helped me to get my ideas down quickly and a deeper understanding of the whole production process. An intensive course on sound design showing how to clean up sounds & samples and utilise Ableton Lives functions. I highly recommend this course to anyone who is serious in making electronic music."