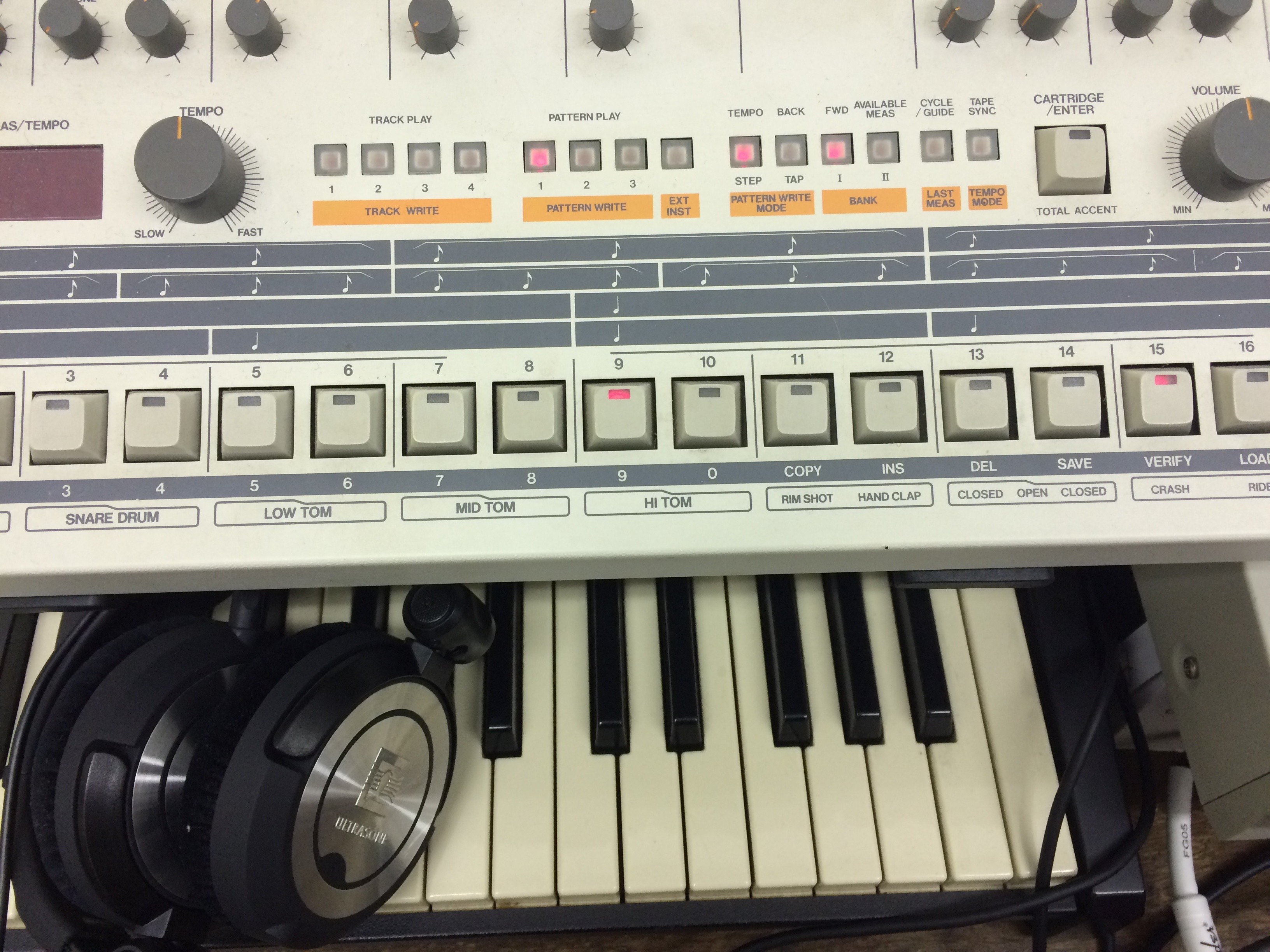 ABOUT THE PROGRAM
Subscribe to Elevator Program to receive weekly studio & Ableton masterclass from courses such as How to Make Electronic Music. Elevator is about mastering Creativity, Workflow, Ableton Live and working with Hardware synths & drum machines
This subscription features exclusive studio videos from Elevator founder Will Kinsella (aka Hybrasil).
Learn about how he works with external hardware, gain insight into his creative process and explore his machine only approach to LIVE Performance with instruments such as the Roland TR-909 Drum Machine, Elektron Octatrack Sampler alongside various hardware synths such as the Roland SH-09
WHO IT'S FOR
This course is suitable for beginner to experienced producers, who want to learn Ableton on a deeper level, improve their workflow, write better music, work faster & learn about hardware.
The learning techniques applied here have evolved from over a decade of developing learning programs and working with artists of all levels. This course cuts through the noise and teaches you what you need to know to make records in Ableton.
We believe that every artist has a voice and our mission is to help you find it.
WHAT YOU LEARN
Working with Hardware
Will Kinsella studio workflow
How to Make Electronic Music in Ableton Live
Drum Programming
How to use Ableton Drum Racks
How to develop a workflow that generates results
How to use Ableton synths such as Operator and Wavetable
How to write and arrange your track.
Working with MIDI & Audio FX
Creative Sampling and Audio Splicing
How to mix and balance your track.
How to use EQ and Compression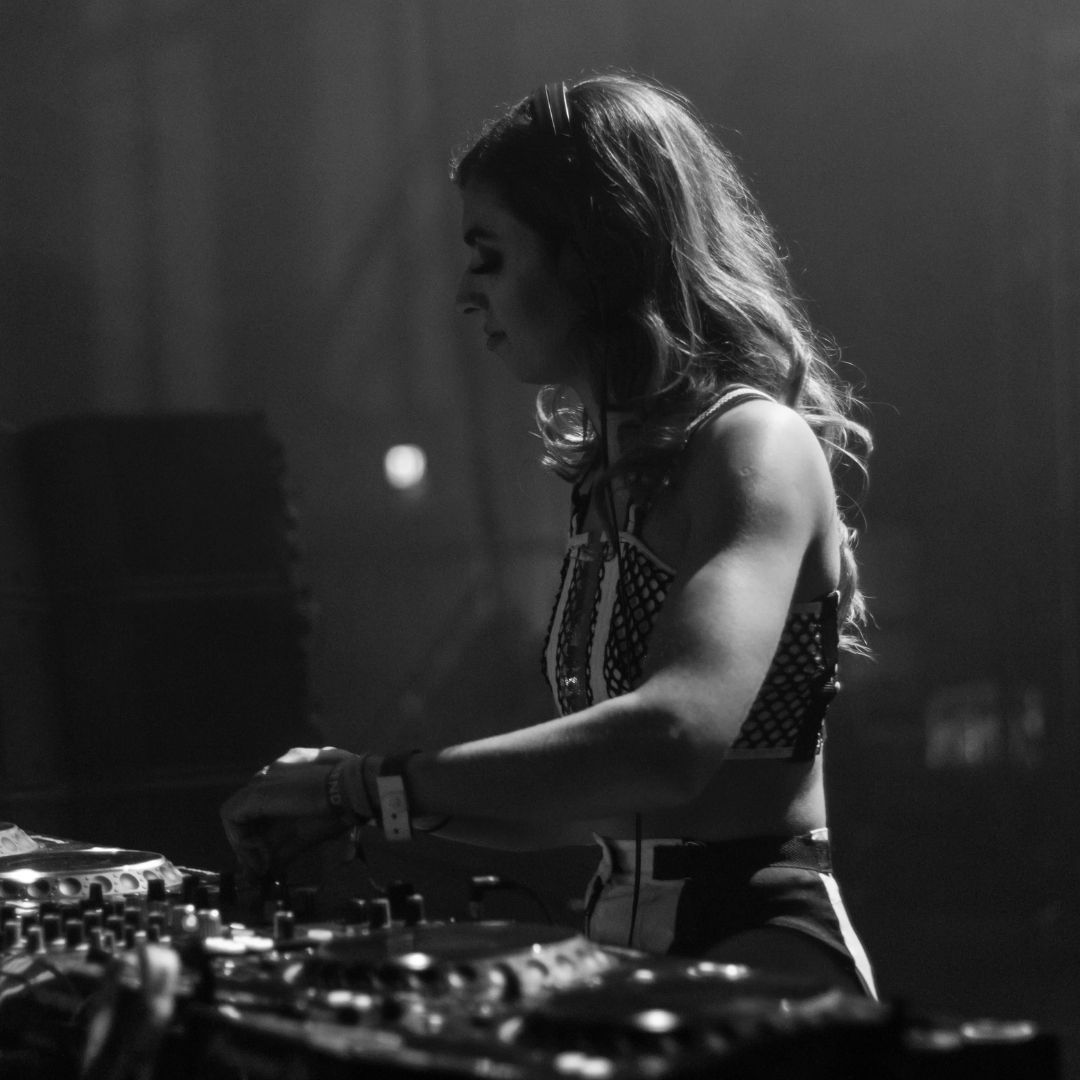 YASMIN GARDEZI
"How to Make Electronic Music was very helpful in introducing me to the basic functions in creating a track on Ableton. I now know that Ableton is the DAW for me. This crash course was manageable and easy to understand for a complete beginner. I highly recommend this course to anyone taking their first steps in producing electronic music."
MARK GREENE
"Will have taught me early on in my career and helped me lay the foundations to what my sound is today. He is a fountain of knowledge when it comes to music production and has a talent in being able to explain and break things down to even the more novice producer."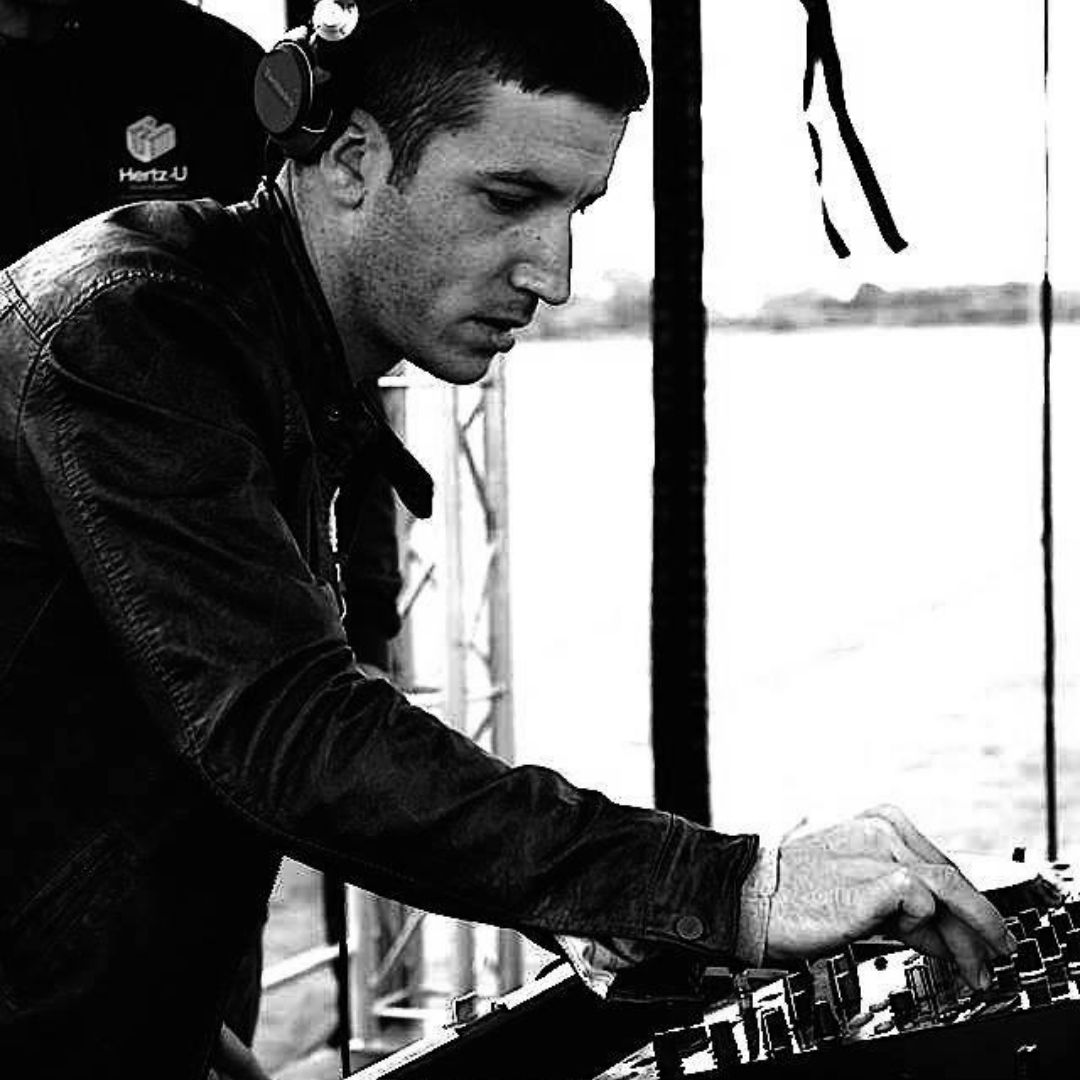 DECLAN COLEMAN (DiVISION)
"How to Make Electronic Music helped me to get my ideas down quickly and a deeper understanding of the whole production process. An intensive course on sound design showing how to clean up sounds & samples and utilise Ableton Lives functions. I highly recommend this course to anyone who is serious in making electronic music."