Elevator Program
Created by artists for artists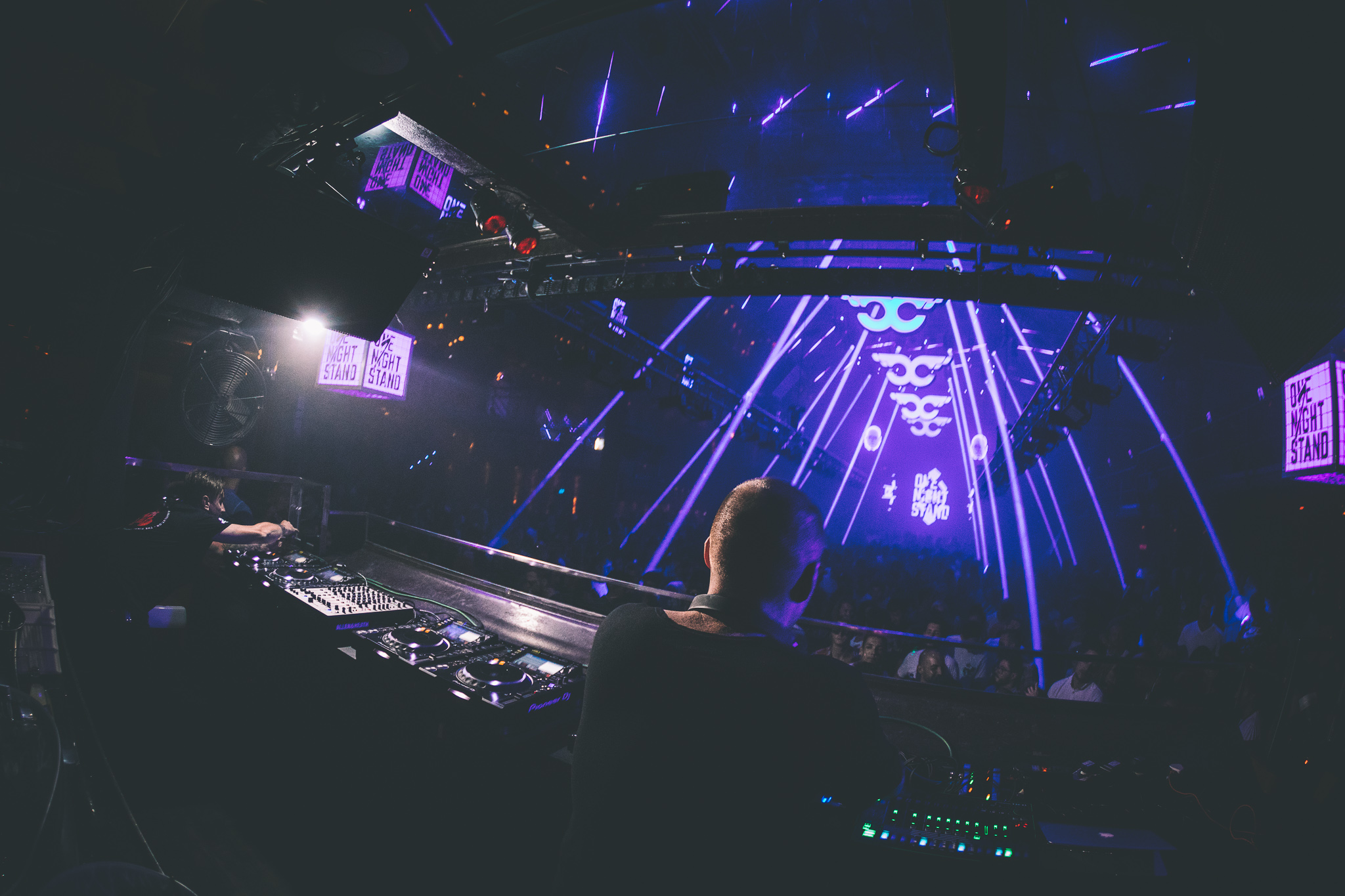 LEARN THE ART AND SCIENCE OF ELECTRONIC MUSIC PRODUCTION

Created by artists, for artists, Take your skills to the next level with Elevator Program. Learn how to create world class electronic music. Our program is suitable for artists of all levels. From the complete beginner to the advanced producer, you can expand your knowledge of Ableton and fast track your creative process to create incredible electronic music.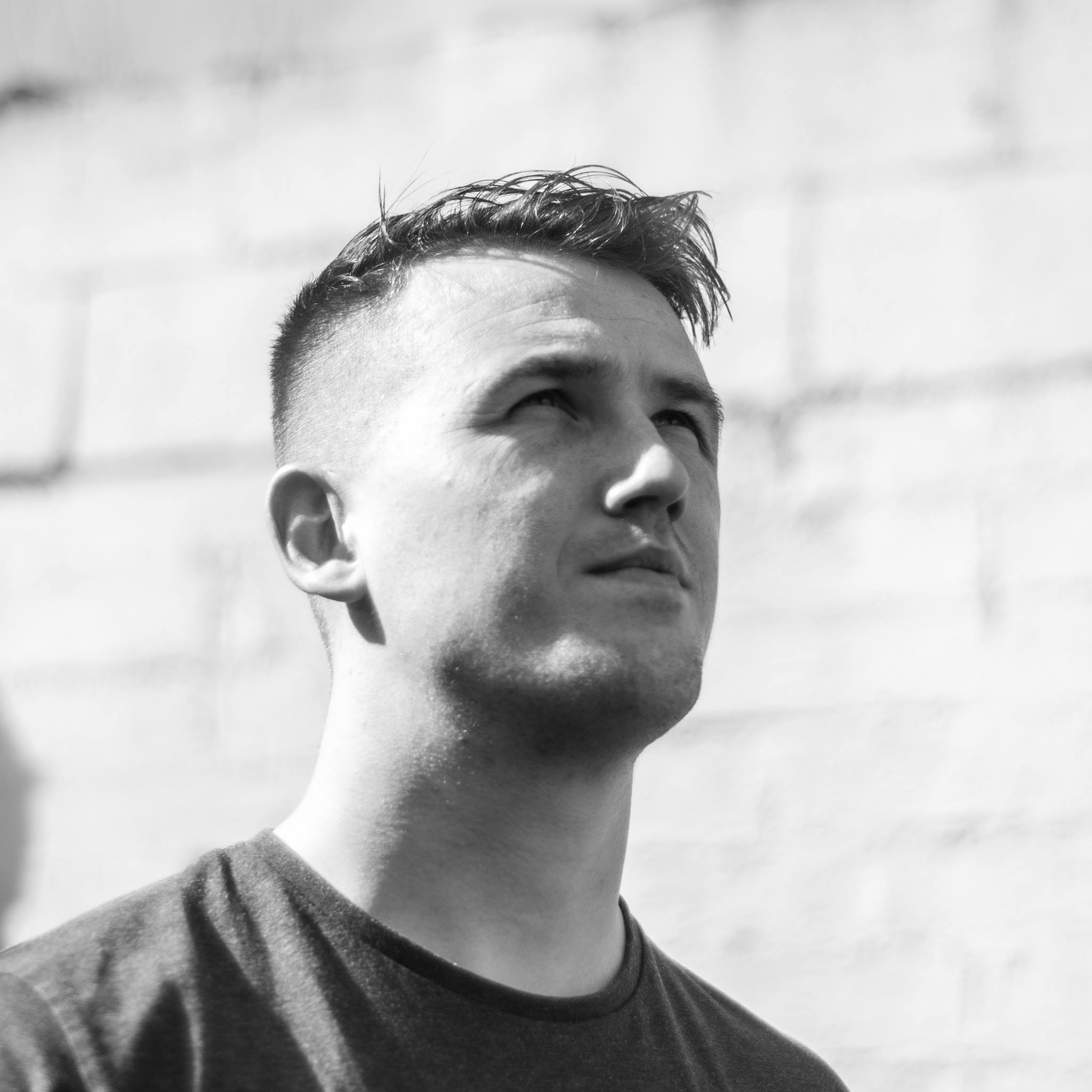 "Will have taught me early on in my career and helped me lay the foundations to what my sound is today. He is a fountain of knowledge when it comes to music production and has a talent in being able to explain and break things down to even the more novice producer."
Mark Greene
Intec Digital / Carl Cox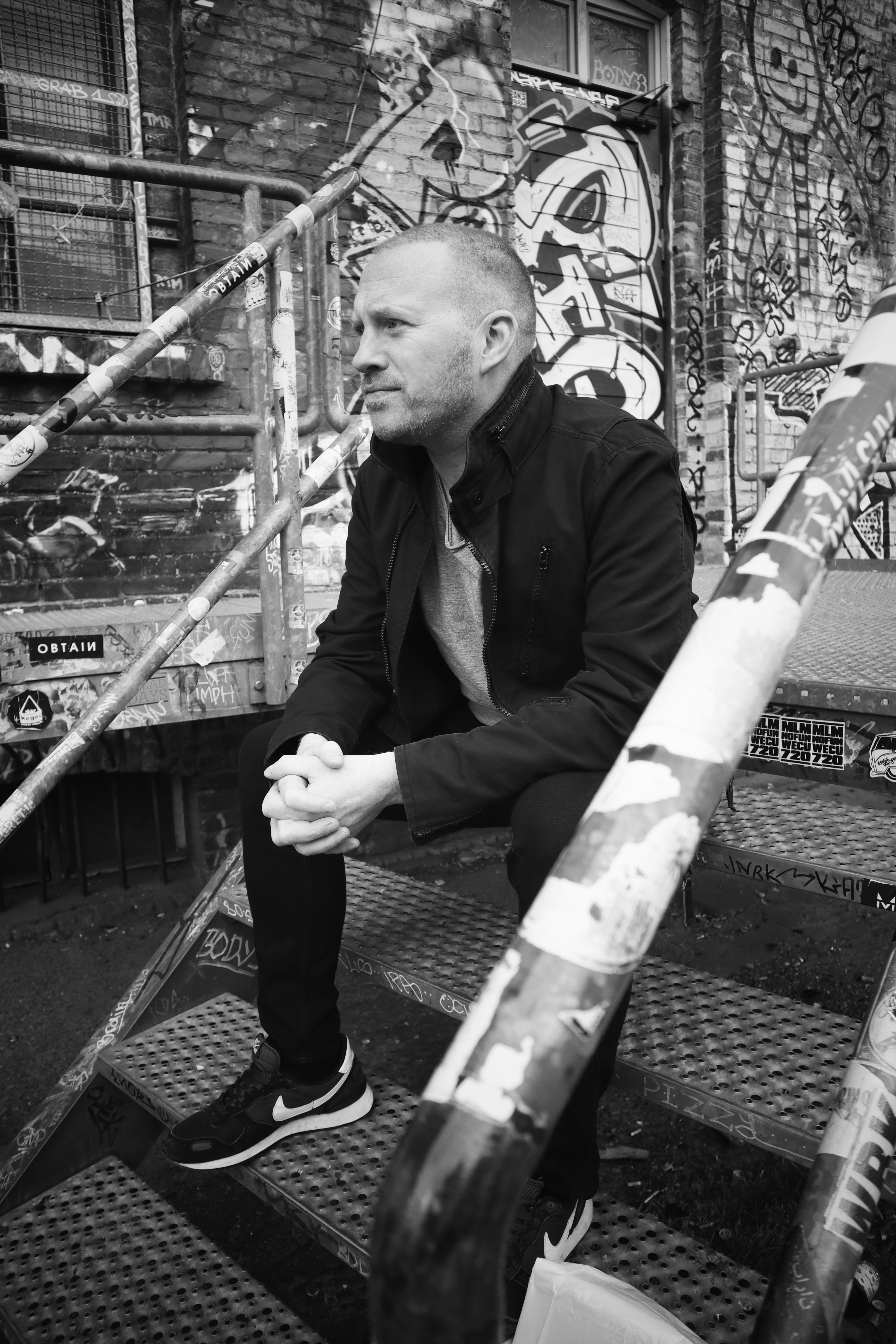 "Throughout my time as a lecturer and mentor, I developed an easy to follow system to help people navigate the creative process. By putting a workflow in place, anybody can get results regardless of experience. Anyone with passion, commitment and a willingness to put in the work and time can make music."
Will Kinsella - Course Creator / Founder Elevator Program